the best way to get to know the city is with a local.
KEEP CALM AND TOUR BRUGES LIVE!
Live walking tour through Bruges
Available in English and Spanish
Duration: 1h
Price €27 per screen
​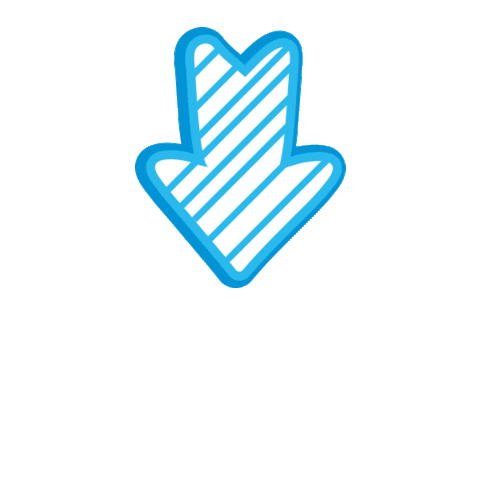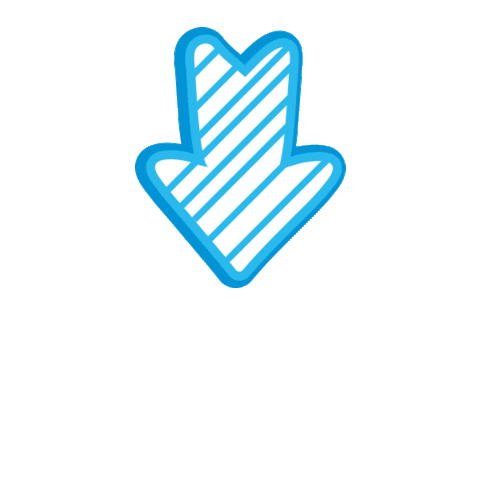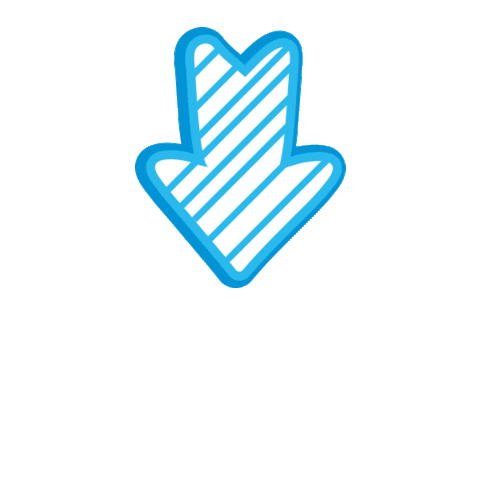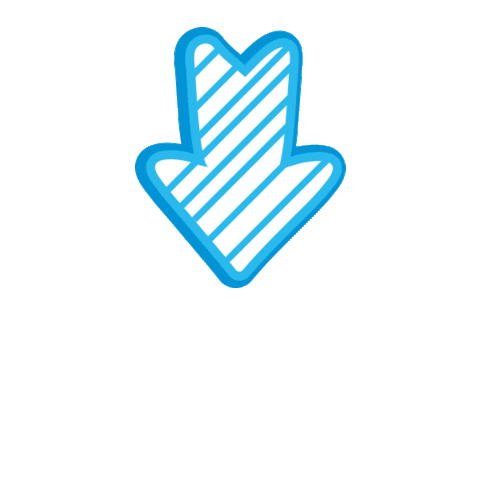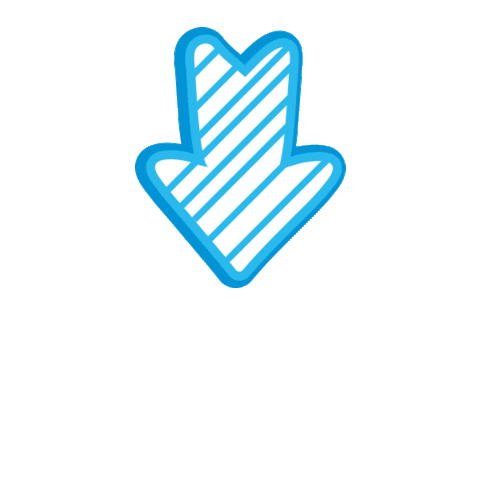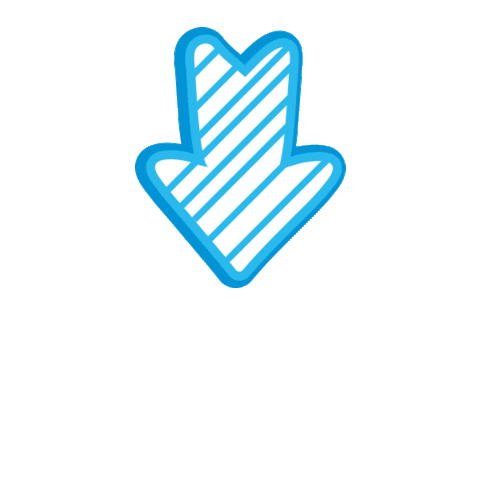 ​
​
Immerse yourself in the medieval majesty of Bruges, a UNESCO-listed site replete with historical monuments. With a knowledgeable guide, witness the amazing landmarks of the city while discovering fascinating historical facts.
Admire the Church of our Lady and the beautiful Burg Square. Gain valuable insight into the history and culture of the city from your expert guide.
This virtual tour is to provide an overview of the city by sharing some nice insights on local lifestyle, culture, history, typical Belgium treats, restaurants, nightlife and more...
​
The tour starts in the Main Square. We would walk around the Belfry Tower which is our oldest moniment in the city center. We keep walking to get to the Simon Square. Our tour continues to the Church of our Lady which is our tallest monument and next to it we would see how the wealthiest family of the city used to live in the gruuthuse museum. We will keep walking until we arrive to the brewery Bourgogne de Flandes where we need to talk about the beers, then we stop in the most photographed place of Bruges; de rozenhoedkaai. To finish the experiece we stop in the Burg Square. All of these sites will be visited from the outside. The tour will include some nice stories and ledgends about the things we will be seeing. Some places are so special, so breathtaking or so unique that you simply have to see them. Bruges is filled to the brim with wonderful witnesses of a prosperous past.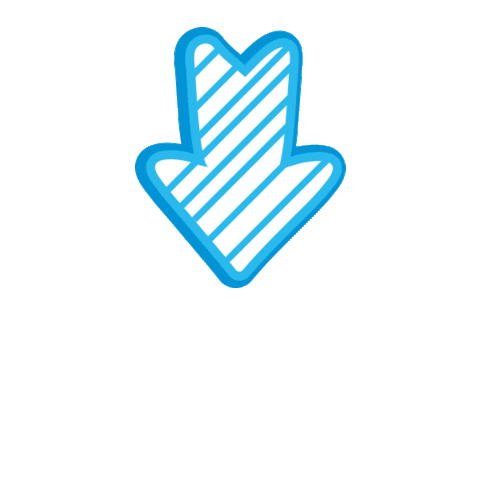 ​
Please have a good internet connection and zoom app installed on your phone or laptop

The instructions to join the meeting will be sent via email shortly after the booking
Know before you go
This tour involves walking and travelling to different places, which means that the picture may not be clear.
Live tours every
Wednesday and Friday 12h & 15h
Thursday and Sunday 12h, 15h & 17h
Make the reservation through paypalme, easy in 2 steps
1. Send the booking price of €27,- per screen or as a private tour for €100 and invite up to 2 friends and/ or family to join this experience with you from all over the world.
2. In "add notes" write your requested date and timing that you would like to have the experience
​
Once the money is received ,we will send you the booking confirmation + login info.
​
Remember the time zone is (GMT+1)
​
If you have any questions, feel free to contact us through the web chat or whatsapp.
​
See you soon!